*** IMPORTANT INFORMATION ***
Dates for performances of Joseph are as follows: -
Senior Group - Thursday 8th and Friday 9th July at 7:30pm
Middle Group -
Saturday 10th July at 2:30pm and 7:30pm
Junior Group - Sunday 11th July at 1:30pm and 5:00pm
All members have received a booking form and should return it, completed, to Jackie on Sunday 6th June.
Next Rehearsal
1:45pm for all other members
Joseph and the Amazing Technicolor Dreamcoat
Member information can be found at the link below
Ticket Information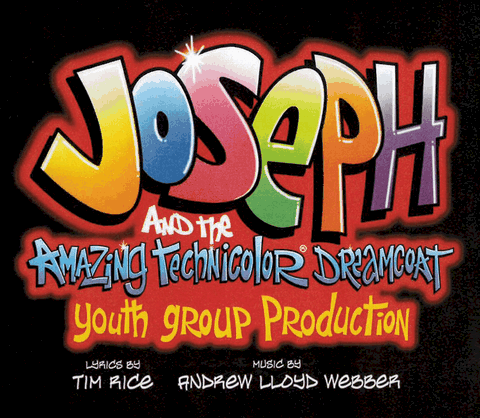 Brownhills Community Centre
Thursday 8th to Sunday 11th July 2021
Tickets: 07528 456 031


Get involved
Throughout its twenty-plus years Spotlight has been incredibly fortunate to have an army of dedicated and enthusiastic volunteers that have ensured that every member has the opportunity to perform to their highest ability. Volunteers are always welcome at Spotlight and there are lots of ways that people can get involved such as: helping out at weekly rehearsals supervising the members, costume making, front of house, props making, scenery building and painting. The list goes on and on. If you would like to get involved just pop along to a rehearsal on Sunday afternoons or email the production team to introduce yourself.
Queens Award for Voluntary Service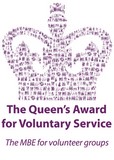 Spotlight are pleased to have been awarded the Queens Award for Voluntary Service